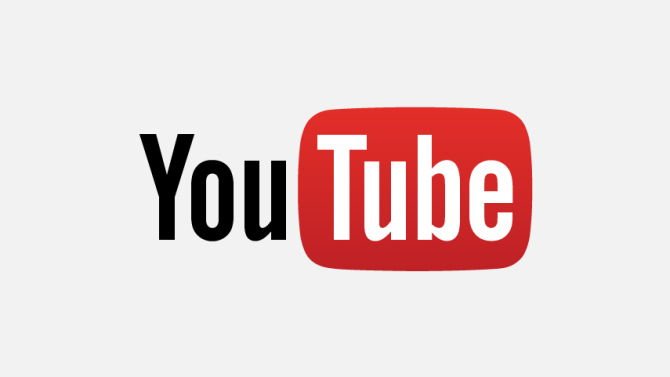 Want to learn more about YouTube on Roku? Click on any of the following FAQs:
How can I sign into the YouTube Roku channel?
To see all of your YouTube content, like your library, subscriptions & history, follow these steps:
Add the YouTube Roku channel here.
Open the YouTube channel on your Roku player.
Once you are in the YouTube channel, press left on your remote until you see the red sidebar on the left.
Select "Sign In.
You'll be asked to go to youtube.com/activate and enter the code provided.
Once you've entered the provided code, you will automatically be signed into your YouTube account on your Roku player. 
How do I cast my YouTube videos to my TV?
One you've added the YouTube channel to your Roku player and linked your account, you'll find a small icon below the bottom right corner of each video you watch on your computer or mobile device:


Click on this icon and the video will immediately play on your Roku player or Roku TV. 
Why is YouTube only available on current-generation* Roku players?
As software evolves, hardware needs to evolve to keep up and therefore some of our older players aren't capable of running certain channels. 
*Current generation players are those introduced after July 2011 and include the Roku LT, Roku 1, Roku 2, Roku 2 HD, Roku 2 XD, Roku 2XS, Roku 3, Roku 4, the Roku Streaming Stick (both HDMI and Roku Ready versions) and the Roku HD model #2500.
Which Roku players get the faster YouTube experience?
It's available on Roku 3, Roku 4, and Roku Streaming Stick (HDMI version).
How do I get the faster YouTube experience?
Customers with a Roku 3, Roku 4, or Roku Streaming Stick (HDMI version) should automatically get the update today. You can do a manual update to ensure you have the latest channel by going to Settings > System Update > Check Now.
Will other Roku players receive the YouTube update for a faster launch time?
We are not making any announcements about other Roku players or Roku TV models at this time.